Doubleday & Company, Inc., 1985.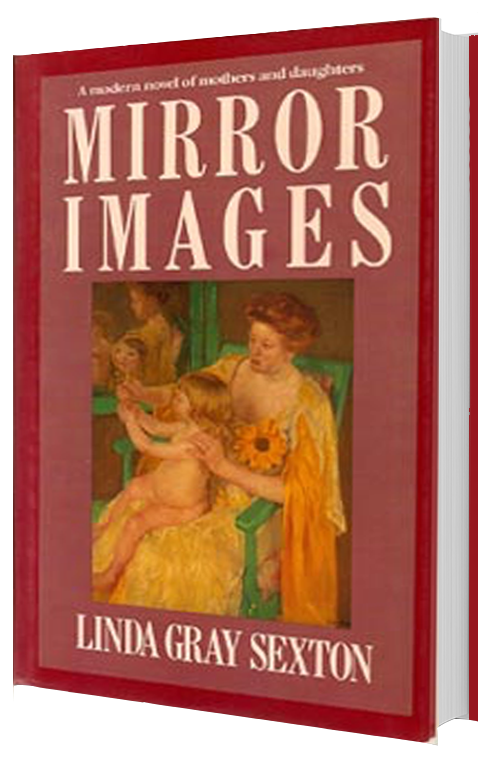 Miranda Webster and her mother Vivian are as close as a mother and daughter can be. Although Mira is a teenager, she and Vivian almost seem like sisters. And, in turn, Vivian treats her daughter like an adult—introducing Mira to the glittering world of high-life parties and fashionable restaurants, arranging dates and encouraging her in early birth control and early sex.
But when Mira's father dies without warning, the young girl begins to fall apart. Once at the top of her class, her work deteriorates along with her friendships and the school principal insists that Mira consult a psychiatrist.
As her sessions with Dr. Strauss intensify, Mira begins to rebel against the mother-daughter bond and its sometimes frightening dependencies, guilts and secrets. Dramatic revelations surface about the nature of that bond—about a loving, dependent mother who uses and abuses her daughter, and about the way in which that daughter at last declares herself independent. The climax comes when Mira finds she must take steps—even drastic steps—to break free.