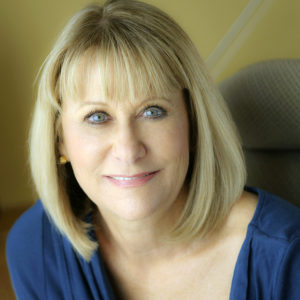 Schedule a 30 minute call with me by CLICKING HERE or email me directly at lindagraysextonauthor@gmail.com
When sending this email, please write "Consulting Inquiry" in the subject line and describe your project in brief along with suggested times for the consultation.
During your 30 minute call, we will examine your needs and define what you hope to accomplish, as well as what kind of help you expect from me and the associated cost. When I make a commitment to you, I stay by your side until you are over whatever finish line you've selected for yourself.
TESTIMONIALS FROM CLIENTS
My private consulting service is designed to provide help for either the well-established or budding writer. It offers you the opportunity to work one on one with me, rather than in a group setting, where an editor's or mentor's focused attention comes at more of a premium.
I excel at curing the frustration that occurs when you search for words that remain elusive, or when you can't figure out how to begin, or when you are well along but don't know how to cut and streamline your lengthy material. I provide a fresh eye and strong guidance for all kinds of projects—large or small—from writers published or not. I take on clients who need help with query letters to agents or sample submissions to publishers, website text, as well as the more traditional novel, memoir, biography, or poetry and short story collections.
I am most passionate about helping people find their own voice. My specialty is brainstorming over every aspect of material, regardless of where you may happen to be. I work in all genres, and welcome you to discover how I can help you and your project specifically. A great deal of expertise and persistence goes into any kind of written work, and you can't just depend on luck. Together we work hard to make your unique project come as close to perfection as you want.
To learn more about me as a writer, editor and coach, please visit my biography page, where my history and accomplishments are detailed.
SIGN UP FOR LINDA'S NEWSLETTER.