Young Women in Crisis
William Morrow and Company, Inc., 1979.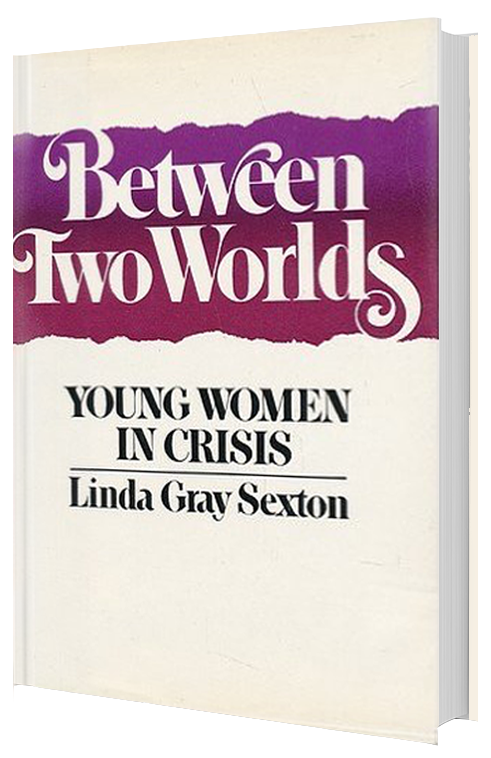 Written in 1979, Between Two Worlds took a major and controversial look at a new generation of young women…
By exploring in intimate detail the lives of fifteen women born between 1945 and 1955, who were maturing just as feminism accelerated across the country, the book concludes that—contrary to popular media representation—"liberation" had been no panacea: that this particular generation of young women was no less confused about their place in society, their roles as individuals, and their own personal goals than were their mothers.
The first study of its kind, Between Two Worlds was an unsettling group portrait of young women coming of age, interpreted with sharp perception by a writer who was herself a part of the generation she wrote about, searching for her own viable solutions to the dilemmas many young women found they must confront throughout that decade.