It's that time of year: you are stumped for a gift. What to give Mom, Dad, your sister, your brother, a friend, or even your kids. A book makes a great present; below are several of my recommendations for those I've been wild over in the last month. Give one to yourself, or give it away, but buy a book you must! All are available in several ways: paperback, hardcover, Kindle or Audio. I don't want to reveal too much with spoilers, so here is just a small summary of each.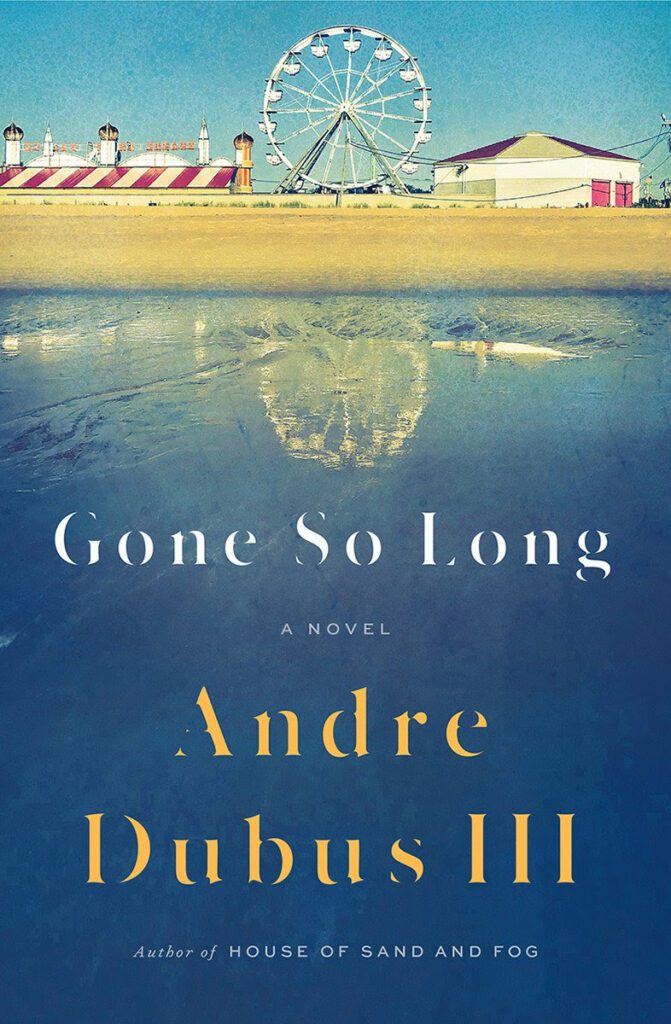 Here's a #1 New York Times Bestseller that's a Reese Witherspoon x Hello Sunshine Book Club Pick. The New York Times called it "painfully beautiful," and I agree. The story is an ode to the wild world of nature in the marshes on the coast of a small North Carolina town, as well as a lyrical coming of age story. It has a riveting plot-line, but its literary qualities make it more than simply an Agatha Christie style novel. The town of Barkley Cove is set on its ear when Chase Andrews, Kya's Clark's secret lover, is discovered dead on the beach. A sensitive and intelligent young woman, Kya has lived in the marshes for many years, at one with the peace of the natural world, after her mother and father desert her when she is only a child. As her hidden affair with Chase is at last made public, Kya becomes the main suspect and the residents of the town turn against her. Owens reminds us that we are forever shaped by the children we once were, and that we are all subject to the beautiful and violent secrets that nature keeps.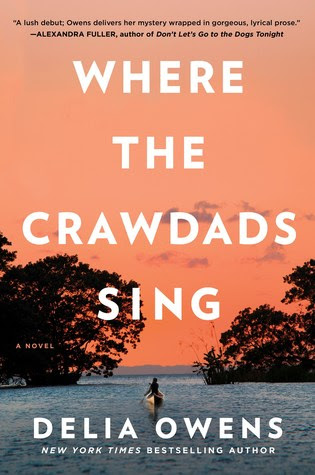 The reviews of I Found You were stellar and it soared quickly onto the New York Times bestseller list, acclaimed as a novel of substance, with totally believable characters who collide with a plot that makes it impossible to stop reading. (It only took me two days.) It is set in a windswept British town, where a single mom finds a man sitting on the beach outside her house. He has no jacket, no identification, no name, and no idea how he got there. Against advice from friends and her kids, as well as her better judgment, she invites him inside both her home and her heart.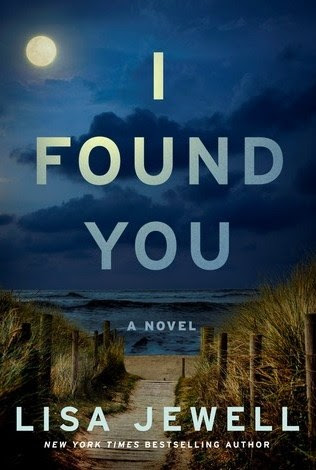 At the same time, in a London suburb, the newlywed Lily grows more and more anxious when her husband does not return home one night. When she registers him as officially missing, she receives disturbing news: according to the police, the man she married does not exist in any public record. Even his passport is fake. Who is the man on the beach? Where is Lily's missing husband? These questions and an additional subplot make this book an unstoppable ride coupled with stunning writing.
I hope one of these novels solves the empty space on your list of presents for those you love. I'll be buying at least one of them (which book is a mystery) for someone in my life (also a mystery) and encourage you to do so as well.
Happy gifting!
Yours,

Linda