As I write today, it is "Juneteenth," the national celebration begun on June 19, 1865, when Major General Gordon Granger led Union soldiers into Galveston, Texas and announced that both the war and the scourge of slavery were over.
This date gives me pause, leading me to reflect on its joyful creation as well as the darker aspects of the ways in which we still have to go to eradicate racism as well–though, regardless of one's political affiliation, one must acknowledge that much progress has been made in the fight for equality since the end of the Civil War.
Next week brings us July 4th, that day in 1855 when–in addition to our usual celebration of American independence–the renowned poet Walt Whitman first published his magnificent and influential book, Leaves of Grass.
I have included below an excerpt from one of the poems, "Song Of Myself, V," which speaks to the love of one man and woman, and then expands to include all brothers and sisters alike. It seems very apropos for this time of year, as we observe Juneteenth and Independence Day. May you ponder its message and enjoy its beauty.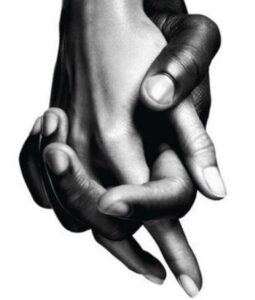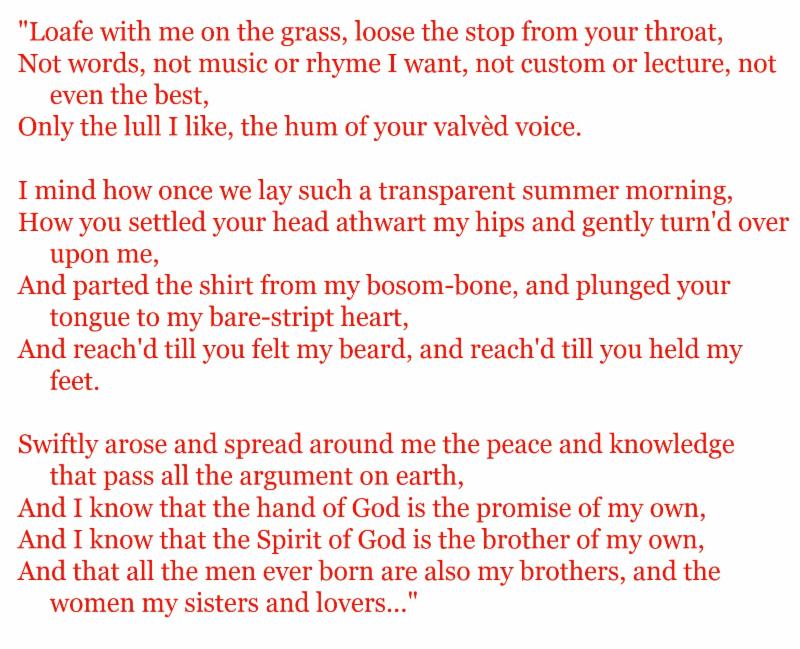 Yours,