Thanksgiving is only a week away, and I have a lot to be grateful for. Perhaps first and foremost is my good fortune in having an exceptional family, one that was originally torn apart when my husband left me, but which has been reunited over the years that followed our split. I am very lucky to have experienced this sort of change in my relationship with my ex–but, in so many ways, I created that luck myself.
In 1998, when I was forty-five and in the midst of a Bipolar break, my husband divorced me. He had been my best friend for over twenty-two years. Our complex marriage and my continuing depression and mania had become more than he could handle. When he fled, my pain and anger flowed like blood from a wound. The family was decimated, as the boys spent alternating weeks with us–uncertain as to where "home" really was. It took an enormous toll on them, as they struggled to accept their father's decision and their mother's emotional disintegration.
The ensuing holidays were bitter ones, spent without my husband carving the turkey or the Christmas roast. My sons felt alone and bereft. I hated my ex and the woman he eventually married with an intensity many friends did not understand–and that distanced me from others who were important in my life, as well. It took a long time to put my rage to rest.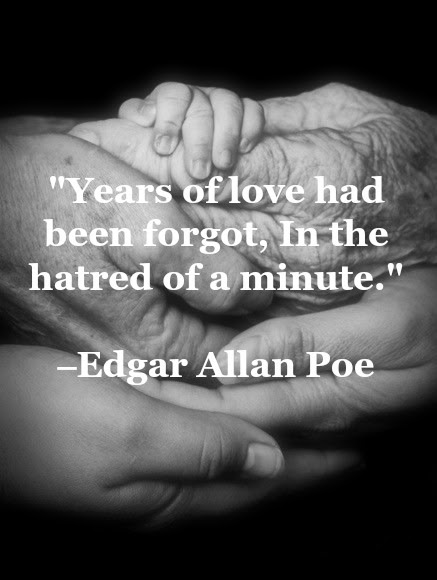 However, the Thanksgiving that we will celebrate next week will be radically different from those endured by the four of us back then, in ways that still do not fail to amaze me. Primary among the changes since that time of acrimony and hostility is my new relationship with the man I now affectionately refer to as my "wasband." (Pronounced wuzband.)
To the surprise of myriad friends, next Thursday he and his wife and her sister will sit around our dining room table with us, and enjoy my excellent turkey and stuffing, as my new husband and I welcome them into our home. Two years ago his sister, as well as her husband and son, joined us. There were more people present from my wasband's side of the family than from my own. Our table was crowded, but my sons and Brad and I were happy to see everyone united once again–this time as an "extended" family, one that took pleasure in each other's company.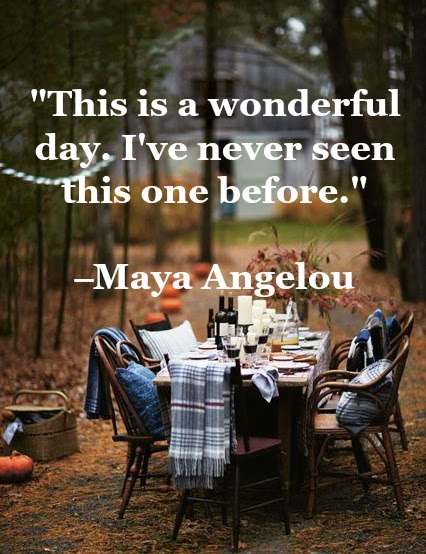 To have arrived at this state of grace took work and time. I spent nearly a decade overcoming my all-consuming anger for the man who had rejected me; nearly a decade putting aside my loathing for the woman who had replaced me. But, gradually, I came to accept and respect their marriage, and to appreciate as well the love his new wife bestowed upon my kids–which was the most important thing of all. In these ways, I let go of my fury.
To embrace a former enemy was a challenge I am glad I accepted, because my success was empowering, and ultimately enabled me to remarry. I'd like to think that perhaps, even after I am gone, my children will remember the way I welcomed in their father and his new family as a vivid illustration of both compassion and kindness. I hope they will recall the choices I made, and that those choices will set an example for them about forgiveness–an example of the ways we can love even the most difficult people in our lives.
And so, on this day when families celebrate and give thanks as one, I will open my home, and my heart, to all the people who matter–even those with whom I have had a troubled past. It will be a warm Thanksgiving, indeed.
Yours,
Linda
---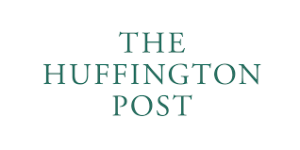 HOORAY! Read my first blog on the front page of
The Huffington Post.